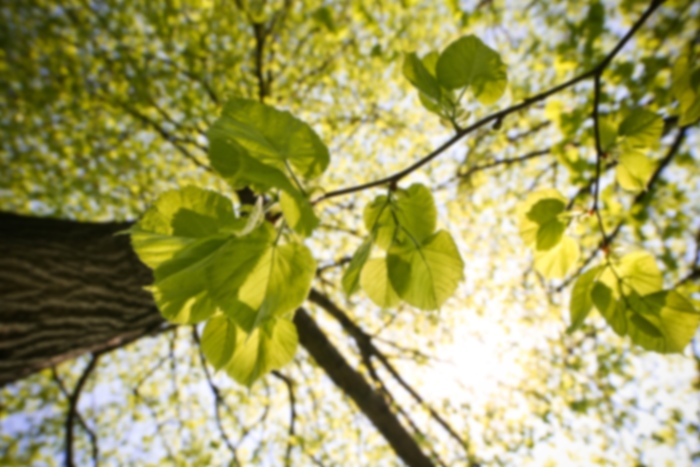 J'Cinda J Bitters,
MD
Family Medicine
J'Cinda Bitters, MD, is a family medicine physician with special interests in colonoscopy, pregnancy care and delivery. She graduated Cum Laude from Texas A&M University in biomedical science and completed her medical degree at the University of Texas Medical Branch of Galveston. Upon graduation from medical school, she completed her residency at the Family Medicine Residency of Idaho. In her spare time, Dr. Bitters enjoys running, hiking, biking, snow shoeing and skiing, and spending time with her family.
Accepts most insurance. Contact your insurance provider for coverage information
This provider has limited online appointment availability, so please call the office for assistance scheduling with this provider.